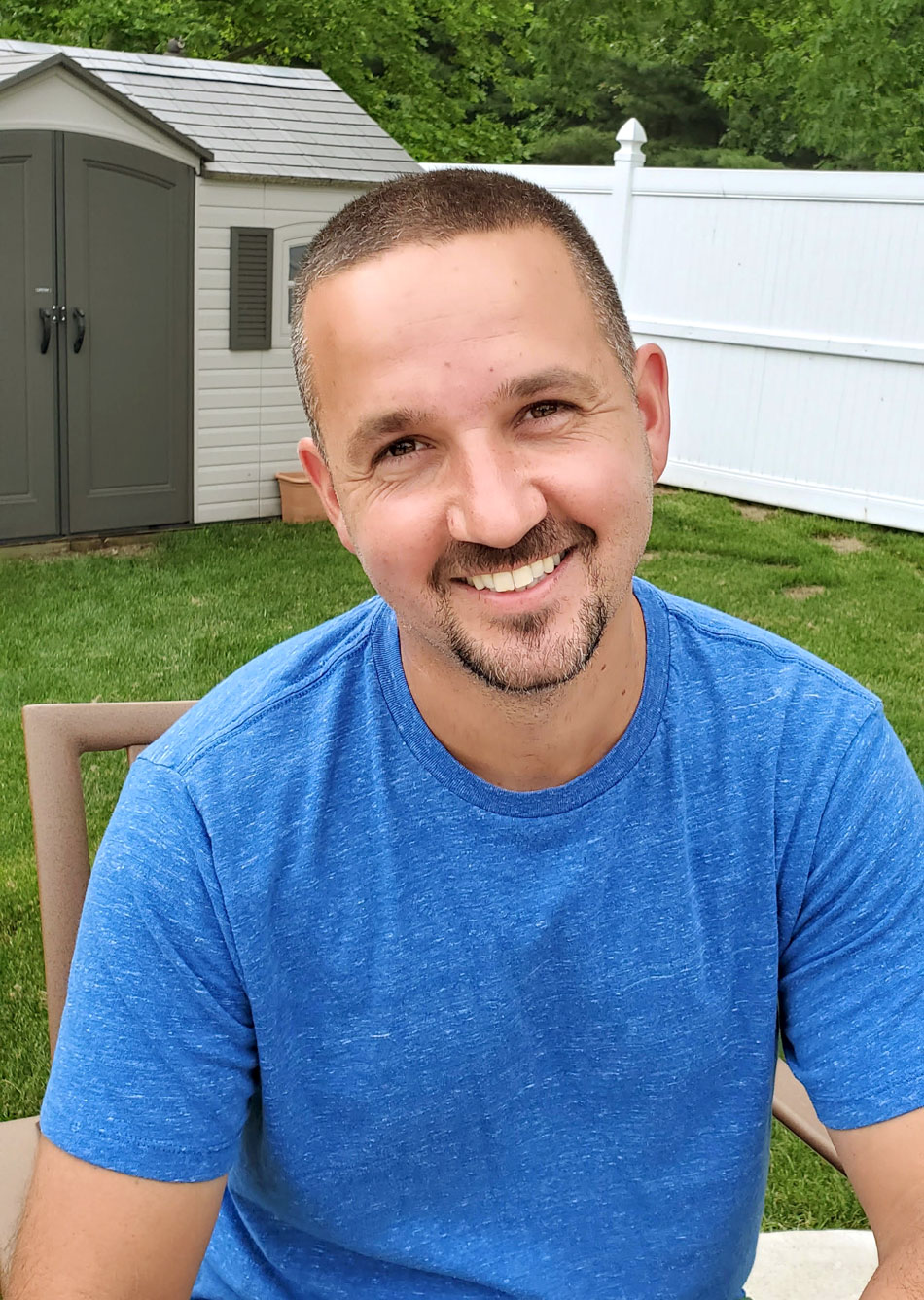 SteveN Taylor
Your Experienced and Reliable Home Inspector
Taylor Home Inspections is owned and operated by experienced home inspector Steven Taylor. Steven began inspecting homes in NYC in 2003 and has gained years of valuable experience in the industry while completing over 1,000 thorough inspection services. His clients have come to rely on his experience and knowledge to give them peace of mind as they move forward with their real estate transactions. They know that they can trust the information he provides about the property and that he gets them one step closer to becoming well-informed homeowners.
Licenses and Certifications
New Jersey Licensed Home Inspector #24G100182800
New York Licensed Home Inspector #16000004979
NJ Licensed Electrical Contractor
Certified for Radon through AARST-NRPP
Certified for WDO Inspections
FAA Unmanned Aircraft License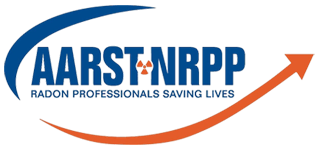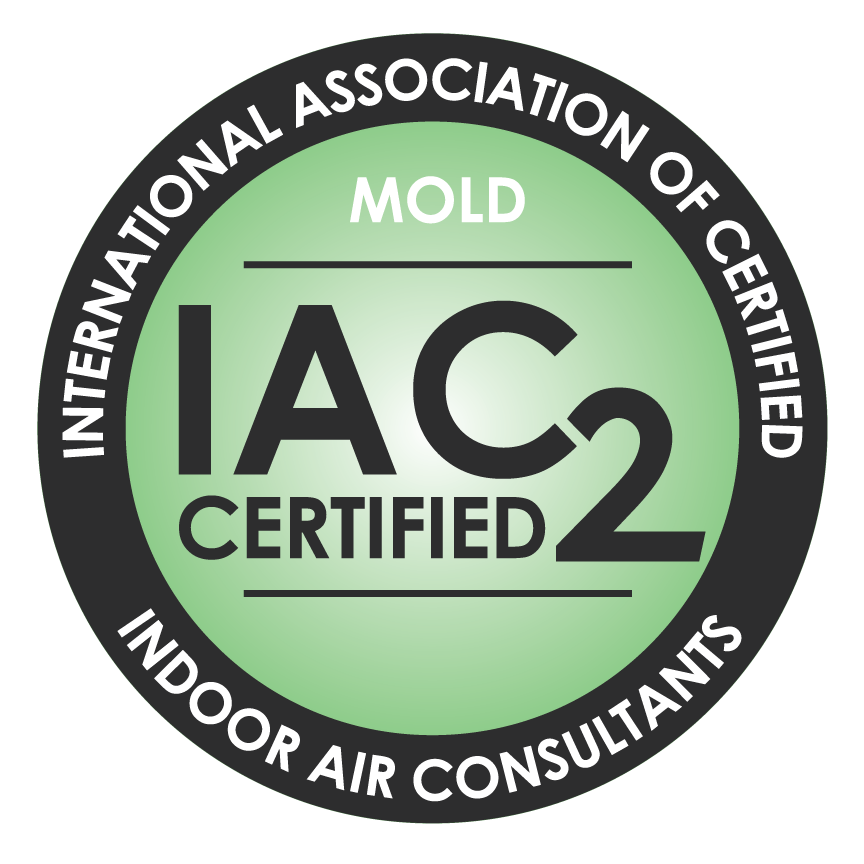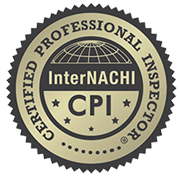 Electrical Knowledge
Before becoming a licensed home inspector, Steven worked in the electrical industry. He has been a union electrician since 1999 and is a licensed electrical contractor in the state of New Jersey. This experience in the construction industry gave him valuable knowledge about the internal and external components of a home. He uses this knowledge today to benefit his clients during their home inspections.
Steven is detail oriented and realizes how important relaying information is to his clients. He is able to address all questions they may have in a way that is easy for them to understand. He helps take the stress and confusion out of purchasing a property and moving forward or making the decision to walk away.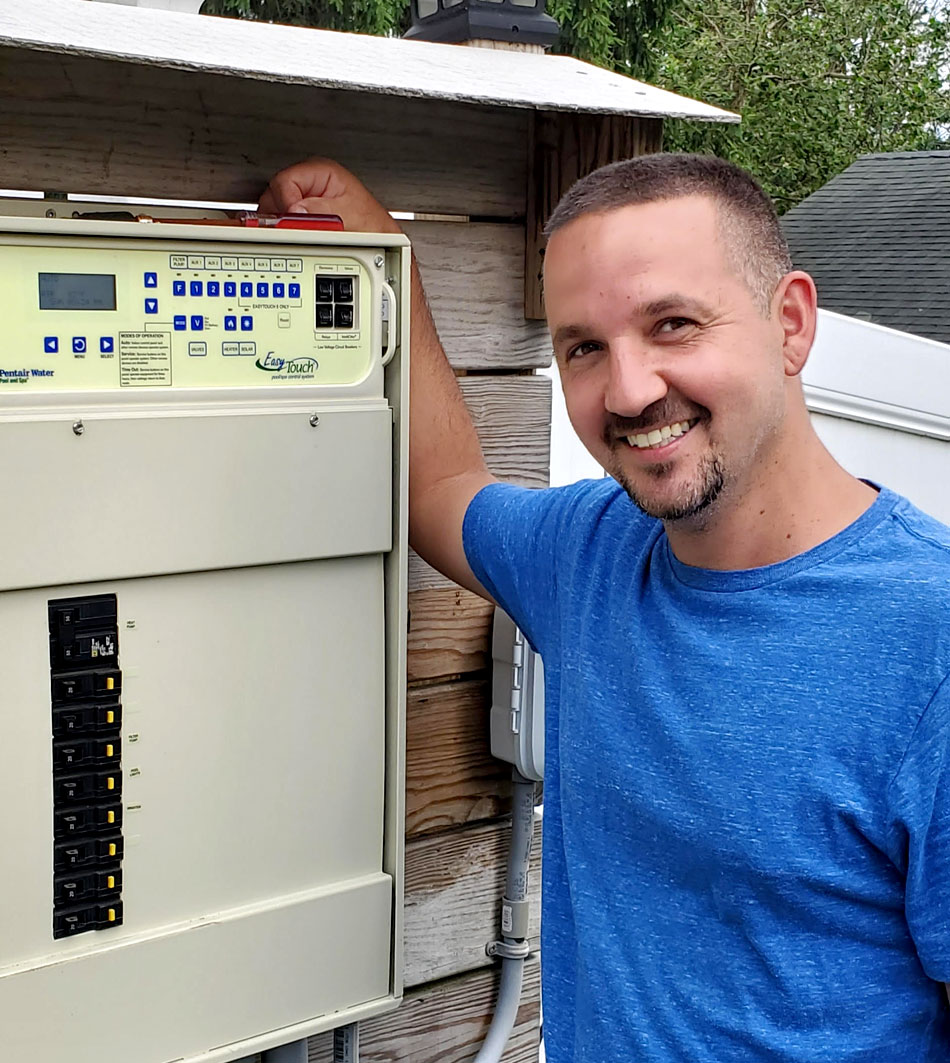 Outside of Work
When he isn't inspecting homes, Steven enjoys working with his hands by completing home remodeling projects of his own, building furniture, and working on old cars and engines. He also spends as much time as possible with his wife and twins and enjoys backyard beekeeping and gardening.
Taylor Home Inspections, LLC
Contact Taylor Home Inspections LLC today to schedule a thorough home inspection in New Jersey or NYC.
Ask about our discounts for active military, veterans, and repeat business.