Home Inspections in Accordance with the ASHI Standard
At Taylor Home Inspections, we complete all of our home inspection services in accordance with the strict Standard of Practice (SOP) as stated by ASHI. We will complete a visual walk-through inspection of the home's safely accessible areas, including:
Interiors
Exteriors
Roof
Foundation
Plumbing
Electrical
Grounds
Garages
Limited Pool Components
Water Heating
HVAC
Sump Equipment
Windows
Heat Recovery Systems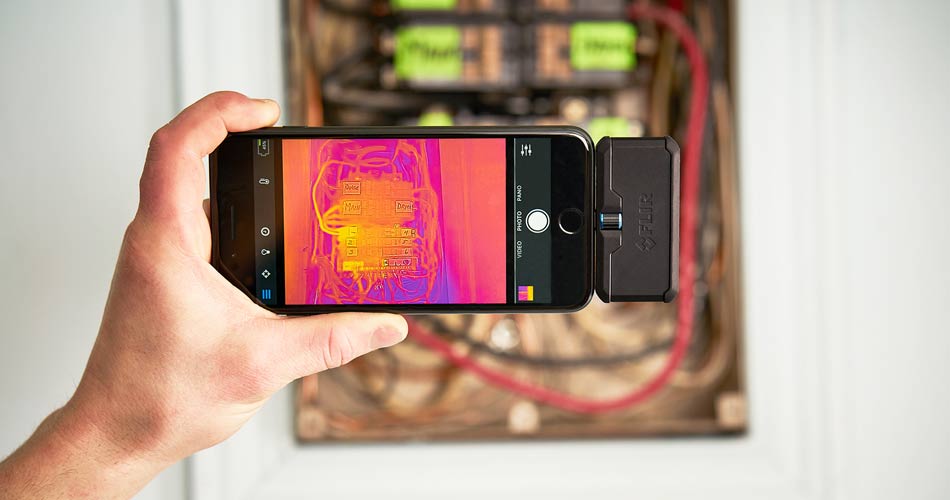 Thermal Imaging Camera
We use a thermal imaging camera as needed during inspections at no additional charge if we feel that there is a hidden leak or insulation issue that needs to be verified. The camera picks up on areas of heat discrepancies, allowing us to see much more than what we could with the naked eye alone.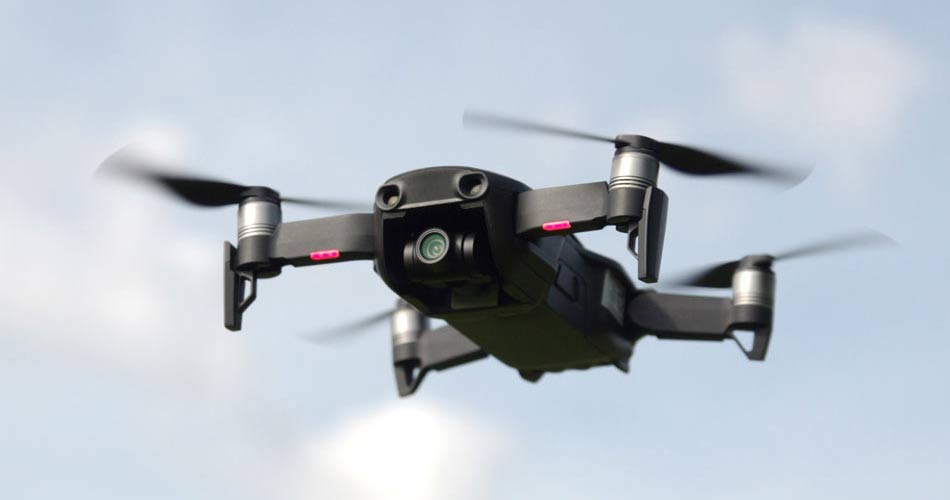 Aerial Drone
If a roof is too unsafe to walk on foot, then we will use an aerial drone to fly above the property to collect high-quality images of the roof for inspection.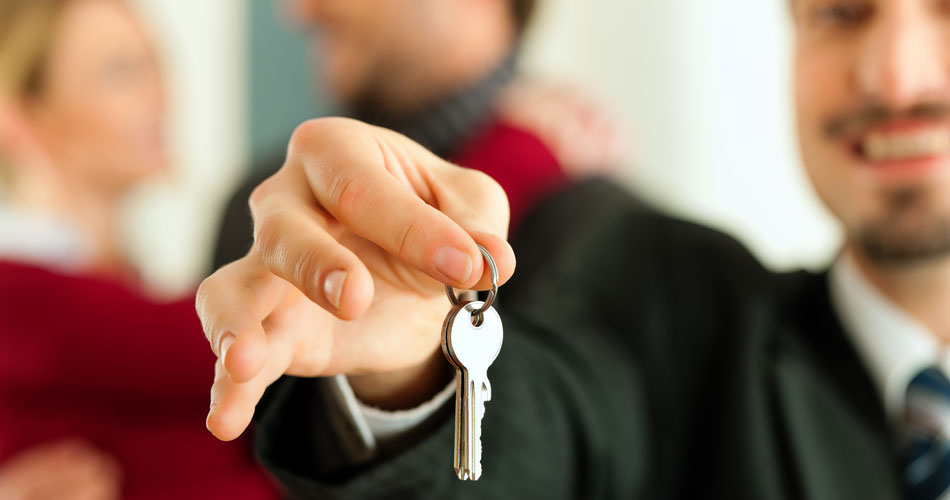 Buyer's Inspection
As a home buyer, you deserve all of the information about your prospective property before investing a great deal of money in it. During the Buyer's Inspection, we uncover the home's hidden damages and defects, as well as offer our advice about home operation. With this information, you will be able to make your purchase and repair decisions with peace of mind and confidence.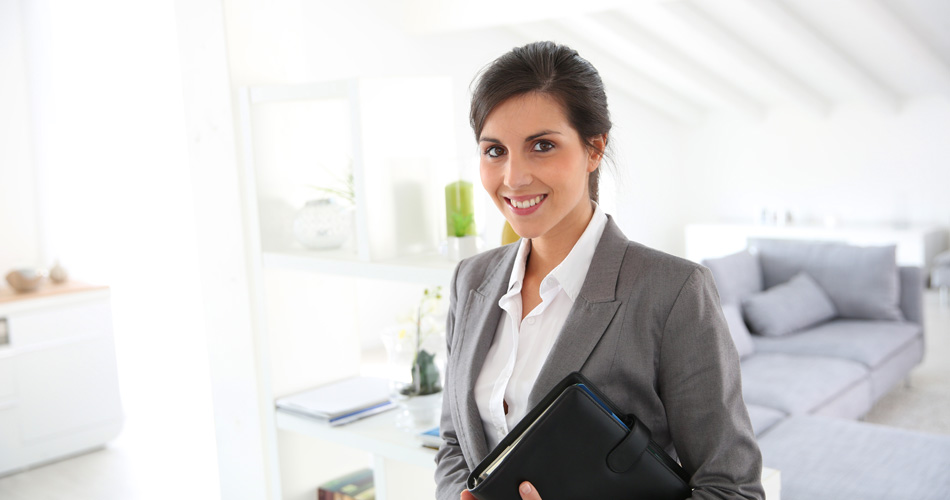 Pre-Listing Inspection
Home sellers can learn more about their properties with a Pre-Listing Inspection. We will inspect the home before you put it on the market, helping you understand what should be repaired beforehand and what you need to disclose to buyers arranging inspections of their own.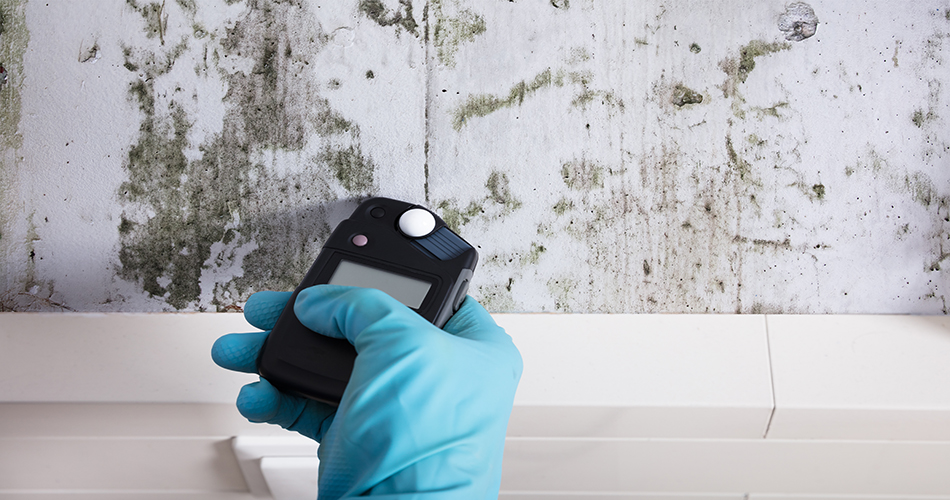 Mold Inspection
Mold in the home can cause respiratory issues and other health problems for you and your family. Molds produce allergens (substances that can cause allergic reactions), irritants, and in some cases, potentially toxic substances (mycotoxins). Mold can develop in areas of the home that are out of sight or hidden within the walls or ceiling.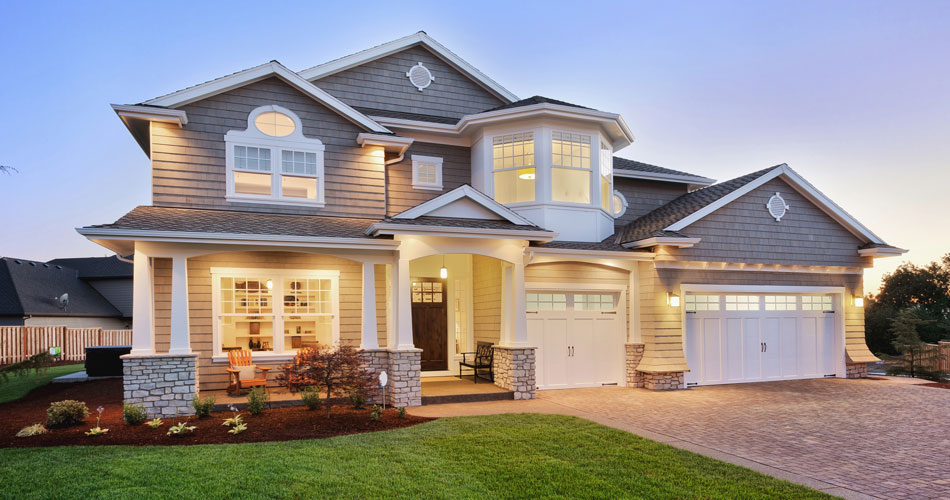 New Construction Inspection
We offer New Construction Inspections to be completed before the final walk-through is scheduled with the builder. During the inspection, we find building defects that need to be addressed to prepare the home for a safe move-in.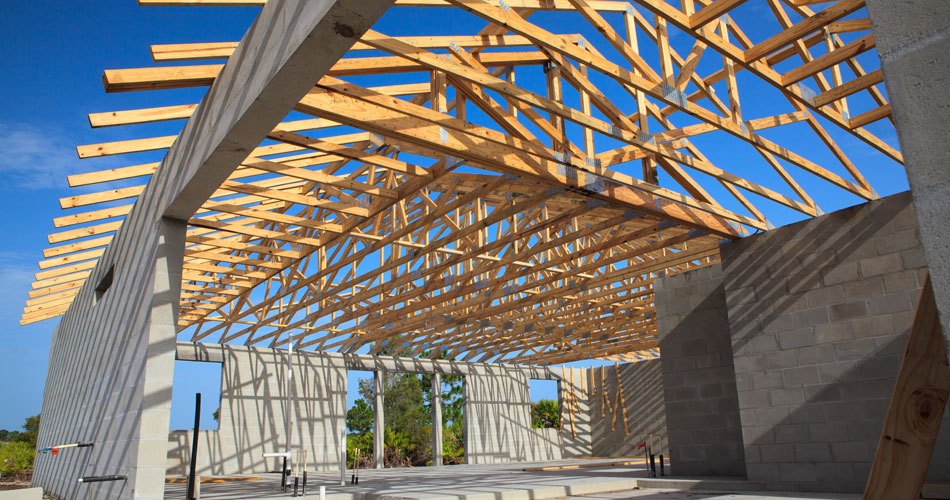 New Construction Phase Inspection
We offer New Construction Phase Inspections for as many phases of the building process as the client requests. These inspections help ensure that no defects get hidden away as the builder moves on to the next part of the project.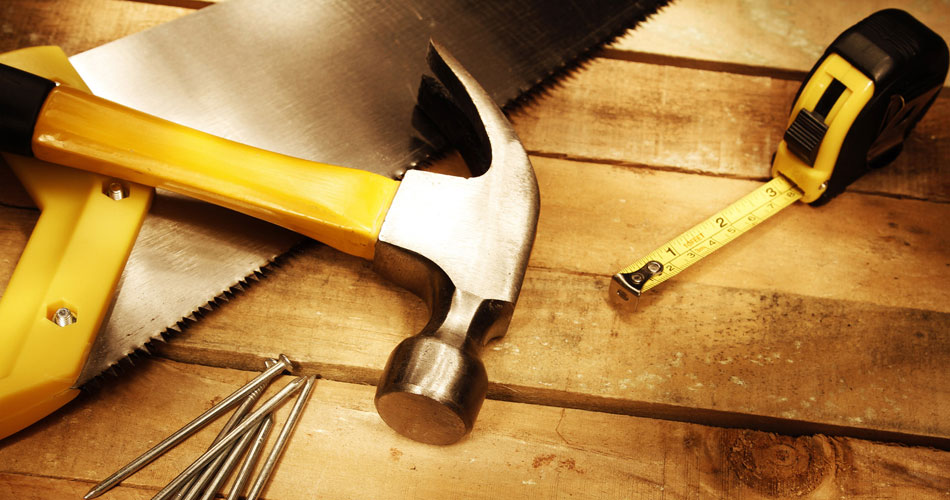 Home Maintenance Inspection
During a Home Maintenance Inspection, we help homeowners identify the small issues in the home that can be repaired now so that they don't turn into large, costly problems down the line.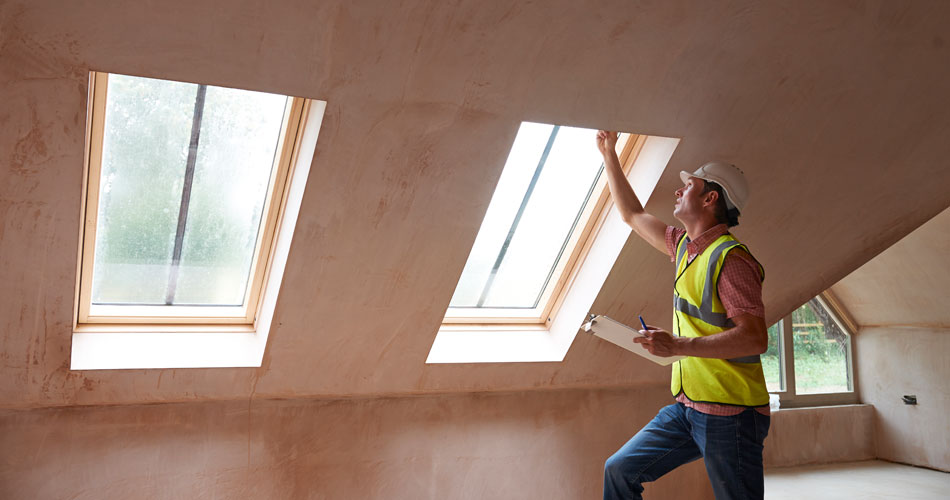 Re-Inspection
After a Buyer's Inspection, you and your seller will come to an agreement about what repairs need to be made before closing. During a Re-Inspection, we come back to the home to inspect these repairs and ensure agreements were honored.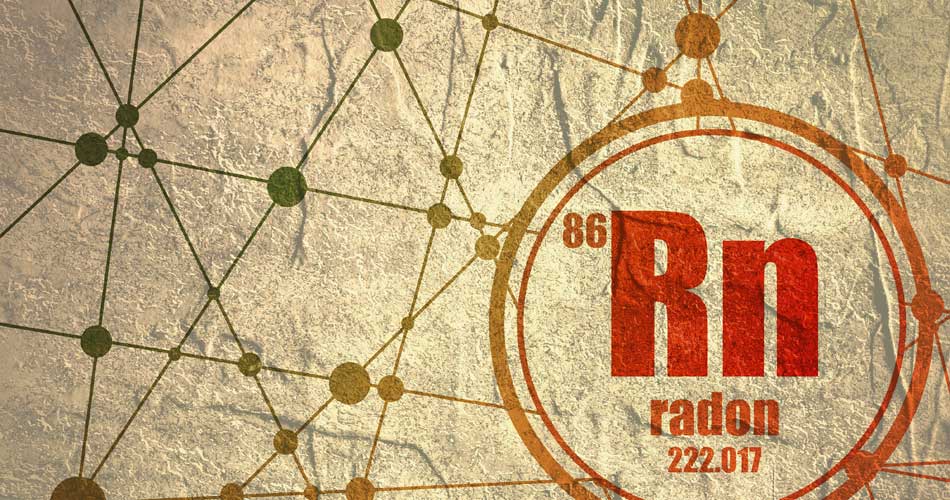 Radon Testing
Radon is a cancer-causing gas that can become trapped in a home after rising from the soil underneath it. Radon is invisible and odorless, so professional testing and equipment is required. Schedule Radon testing today to keep your home and family safe.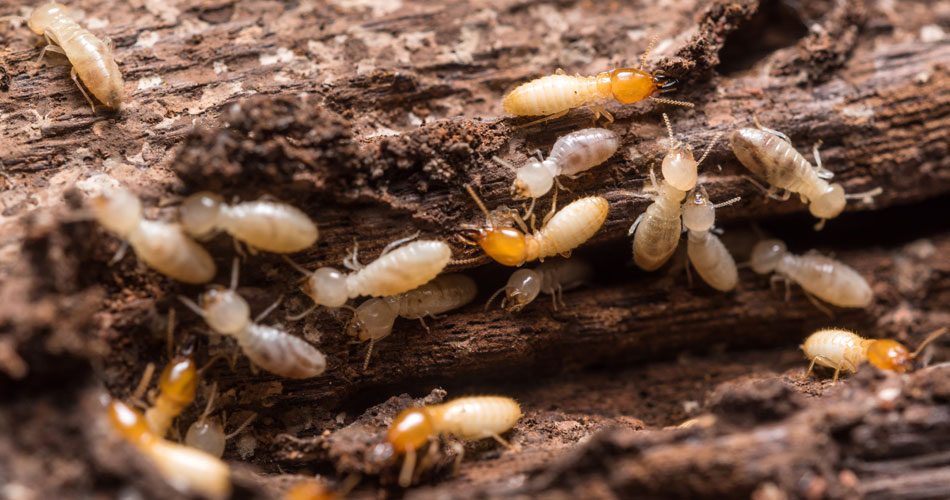 WDO Inspection
Wood-destroying organisms, like termites and carpenter ants, can cause major structural damage to a home. We inspect the property for signs of an infestation, related damages, and the moisture that attracts these insects so that the issue can be quickly remedied.
Taylor Home Inspections, LLC
Contact Taylor Home Inspections LLC today to schedule a thorough home inspection in New Jersey or NYC.
Ask about our discounts for active military, veterans, and repeat business.